Hello everyone.
I must be missing something…
Without OTP, the connection with an Android works perfectly for me, but if I delete the mobile certificate and the OpenVPN profile and install it with the OTP option activated, the following appears: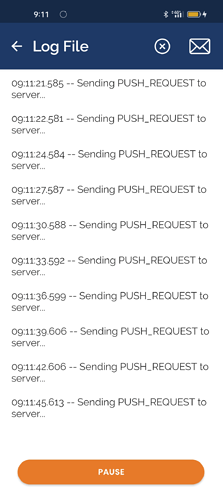 And there is no way to make it activate.
Has anyone else had it?
Greetings and thanks.