Hi,
I'm following up with the subject IPFire & VLAN.
I came across the video with Timo Eissler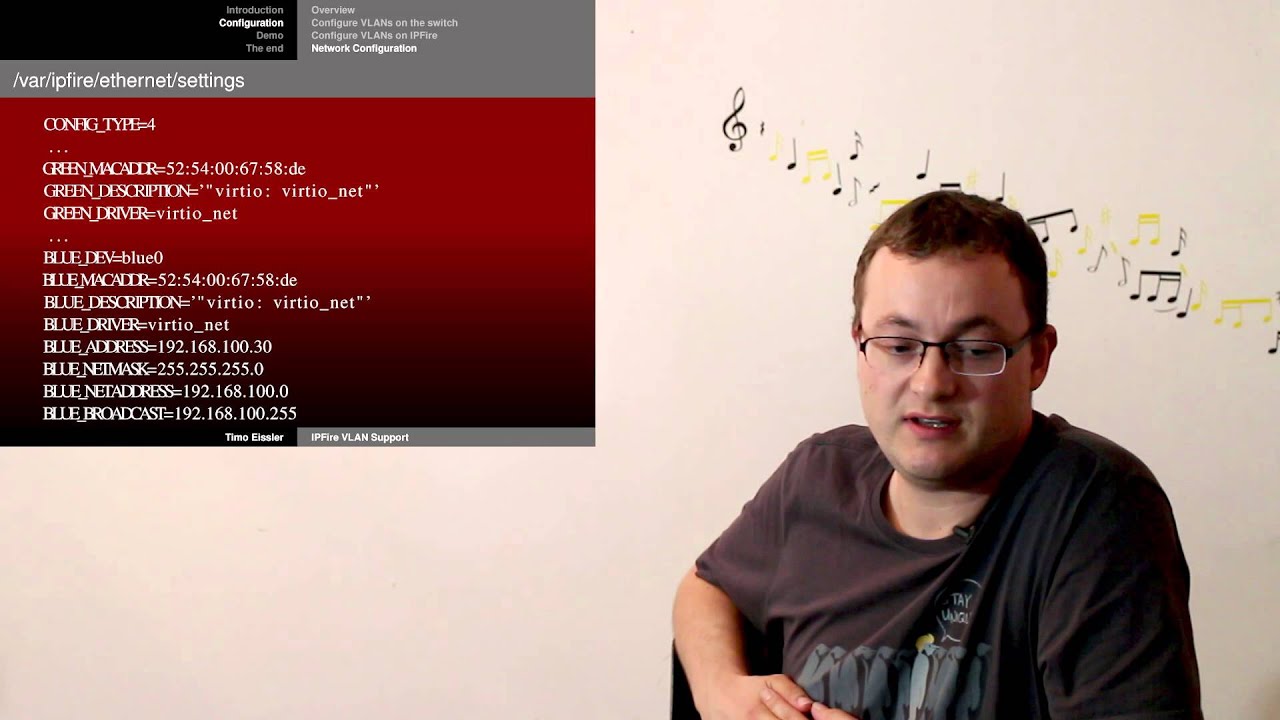 In this video and some other forum threads a wiki link to the subject vlan is referenced
https://wiki.ipfire.org/en/optimization/vlan/start
but this one is unfortunately dead.
Does anybody know where to find this wiki entry?
Regards
Pete