Hi
I have a couple of suggestions to improve usability.
Can the "Pakfire" menu item be changed to "Upgrades/Addons"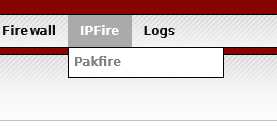 This would tell the user what the menu option does, not the tool used to do it.
It would be even better if "Upgrade" and "Addons" were split into two pages without any mention of "Packfire". As a user, why do I need to know, or care, that Pakfire is being used?
Within the Pakfire page, the symbol for upgrade is inconsistent with the rest of the WUI. I would have expected a gray box with the text "Upgrade"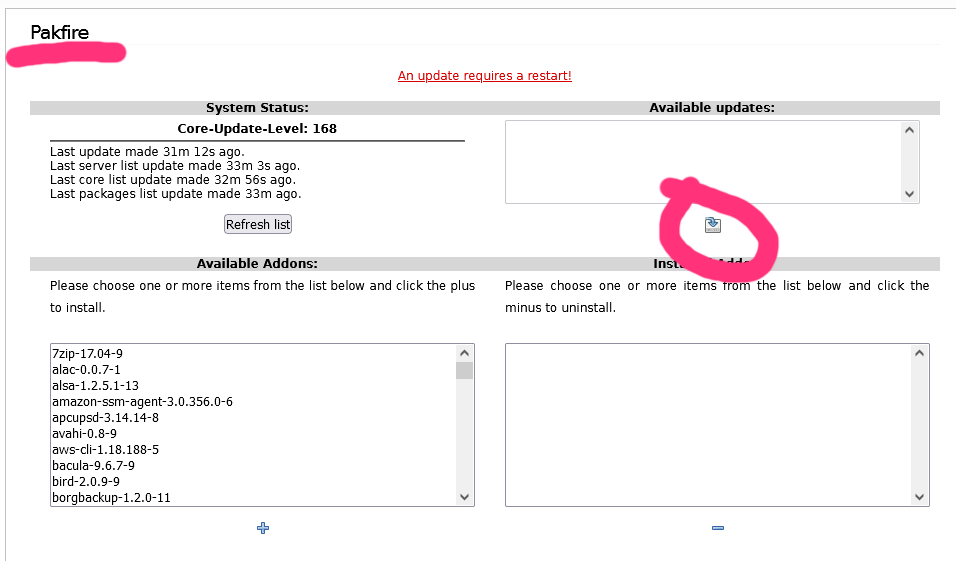 I have posted this because when I received email notification of an upgrade being available, I went looking in ipFire. I have never heard of Pakfire before, and I am not good at cryptic crosswords. It took me a while (too long) to figure out that the Pakfire page was where the upgrade could be found. When I got to the Pakfire page, again it took a while to figure out what I needed to click to action the upgrade.
These are minor tweaks but they would improve the user experience.