In December I had problems with breaking down the WIFI connections (see post).
After downgrading ipfire from 162 to 161 everything works fine for more than a month. Last Friday I upgraded from 161 to 163 and at the first glance everything worked fine.
Today the old problem starts again.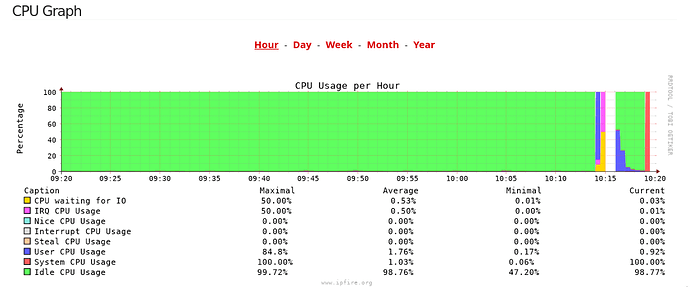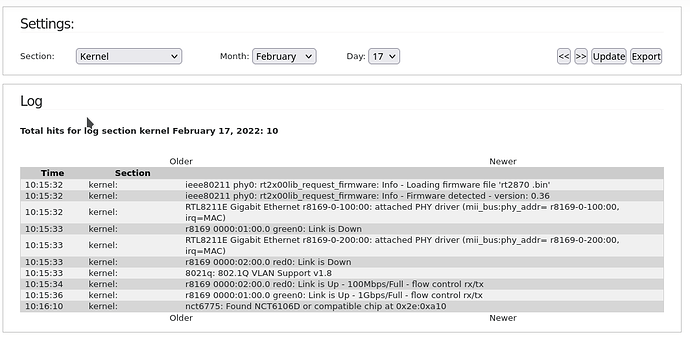 log.zip
(635 Bytes)
From the log Summary I extract the following message which popped up in the last days repeatedly

Has there anybody a clue what I can do?