I don't know why I couldn't find the wiki article in the first time. However I tried that and I had to find out that I don't have any ttyUSB* devices at all in /dev.
Only ttyACM0, ttyACM1 and ttyACM2. The webui modem info says ERROR: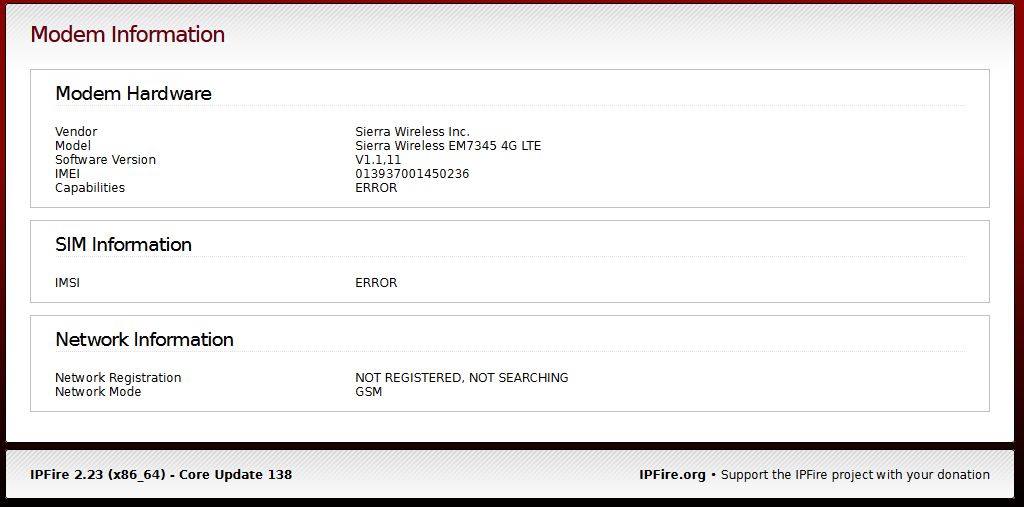 What is that supposed to mean?