I was working on some reliability problem with DNS. I tried to use WIO to monitor the issue. Unfortunately, I do not find it useful.
I see an issue on "day" graph but the issue is not visible on "week" graph. Could be this fixed? The issue should be visible in :week/month/year graph because day graph shows only interval of the last 24 hours and after that time, recorded issue could be seen only in graphs with lower resolution…
Example, notice that issue visible on Day graph is not visible on Week graph, so it looks like DNS is "reliable":
Day, we have an issue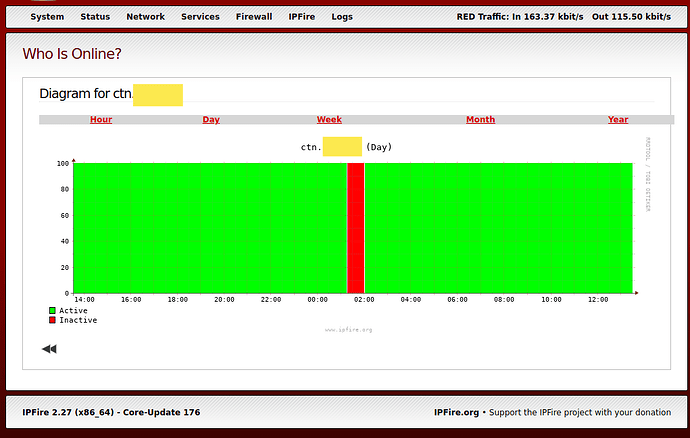 Week, where is the issue from the last 24 hours??