Hi Everyone,
one way of the other the IPS is blocking a website that is a normal website, its a normal website that I buy things at.
Even with no rules selected, it's still get blocked, it only reachable if the IPS is off.
My setting is like this:
IPS is on

no rules selected

only the (in this case) RED is selected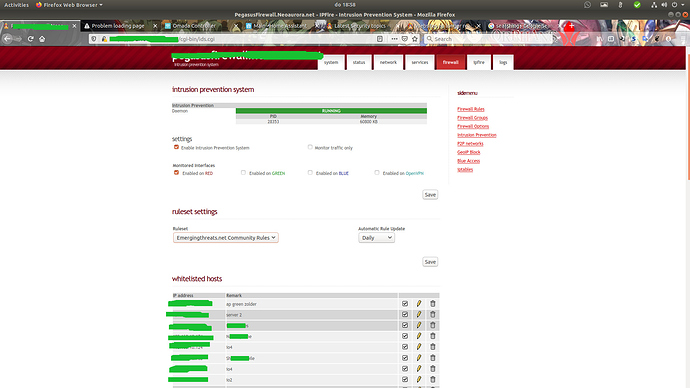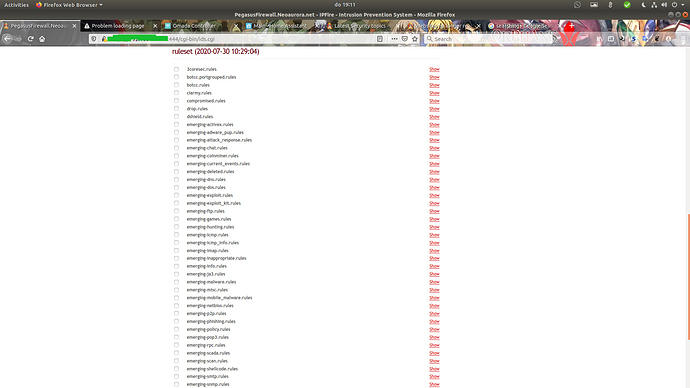 I was searching on the community for some one with this problem that have a solution but can't find any solution.
I follow all suggestions form here but still I can't find a fix.
Access to the website is only able if IPS is off totally even wit monitor traffic I am not able to go to the website.
I dont know if it is a bug or so but maybe i am missing something.
BTW this came up because I am folowing Peter Muller post's.
Best Regards
Neopegasus