Hi
i have to setup my ipfire new after broken update.
i have a APU.4D4 Board with a mSATA.
i write ipfire-2.25.x86_64-full-core155.iso to the disk, connect withe a serial adapter and use putty.
First all is ok, i see "Press F10 key now for boot menu" but then i get no letters but some other signs.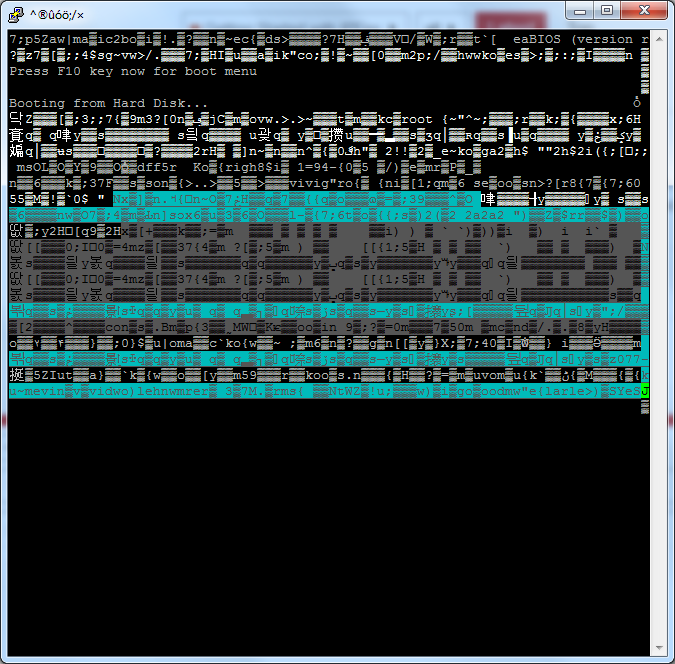 can some one help?
regards
Andreas