Helo!
I have working openvpn roadwarior server. Then i added net-to-net server and client with the same subnets like roadwarior. Server and client are reporting connection.
Problem is, that ping is not working from server to client and vice versa. The same problem with smb and ipfire gui.
Is problem in firewall or this combination is not possible?
This video recommends firewall rules: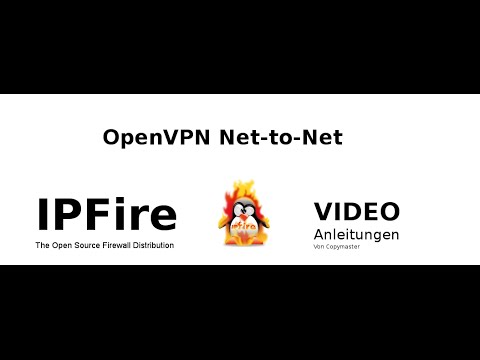 even more firewall rules:
Ipfire wiki says, no firewall rules needed.