my ipFire router blocks ipfire.org and thus its origin.
When I try to access ipfire.org or a subdomain like blog.ipfire.org, my page remains empty or the website cannot be found. Even a ping to blog.ipfire.org directly in the shell of the router does not give any feedback.
The situation is different on the Fritz.Box in front of my router because everything works fine there. However, I have not found anything suspicious in the ipFire logs.
Basically, the DNS resolution works and it seems to only affect this domain.
What else could this be?
IPFire 2.25 (x86_64) - Core Update 154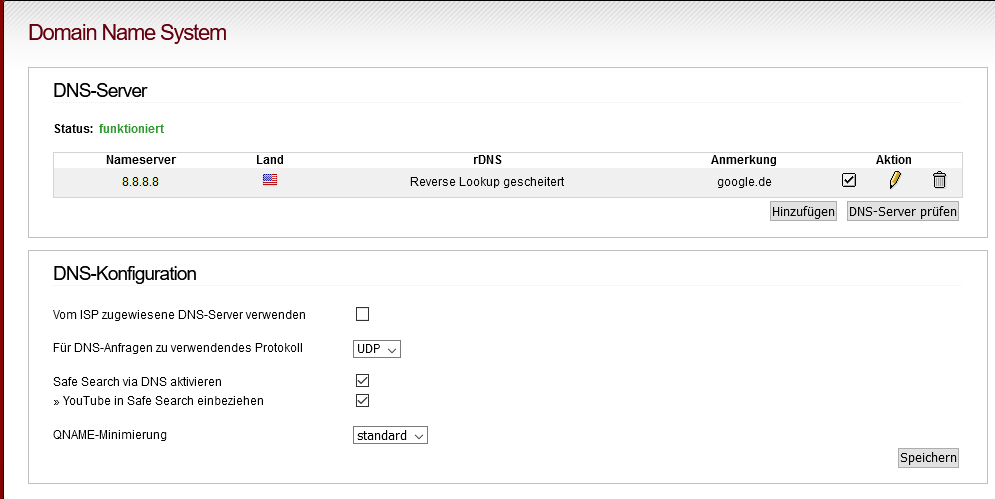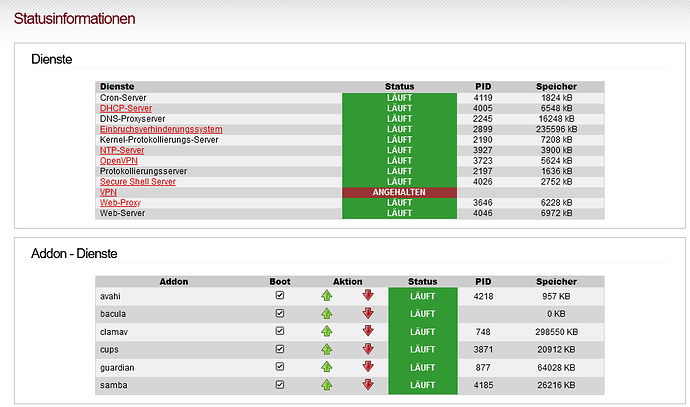 MfG Paul