Gotta be blunt and say it burning tux is not cool!
But reality is that I've got a little pandemic boredom and the doodle bug. Recently during my upgrade to core update 144 I was doodling ideas of keeping tux safe. And just to be clear, I have no intentions of causing controversy or change; I'm just doodling while using the software I love and having a joke or two around it. Yes, those are jokes about tux…
My initial doodles were caricatures of peeing fire (I'm certain it's your first thought too

), which drifted towards the cliche of a shield on fire, but I ended in the direction of my preferred style "boring", ie. clean, simple, and obvious.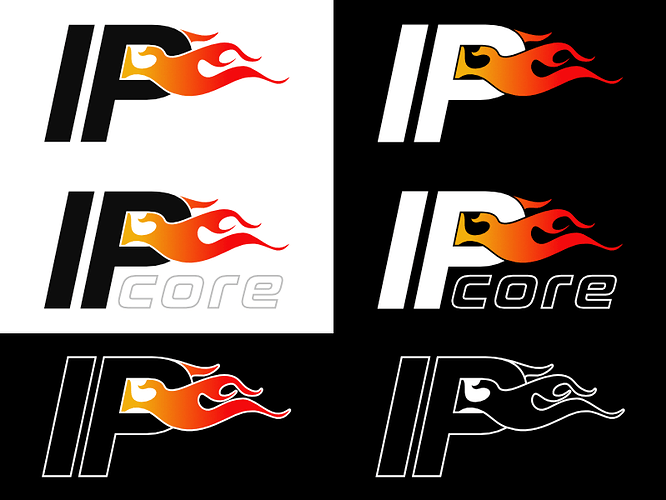 The white space under the P and flame can be used for a sub brand, e.g. "core", or a version number, or domain ".org". Take it or leave it… either way, I'll keep doodling.