Created a new setup pen dive via linux: wiki.ipfire.org - Howto write a flash image to disk?
The setup worked as expected and finished with the message that's done. But when it was supposed to restart the machine I got this and the setup crashed.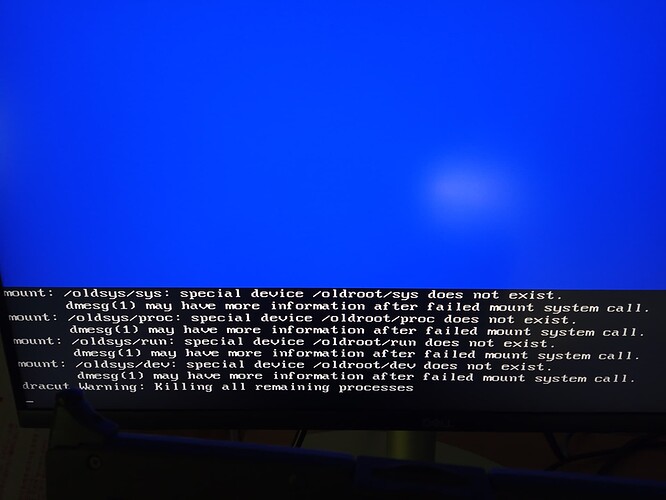 Edit: I don't think anymore that the system really froze.
After the first boot and finish od the setup I wanted to shut down the machine. However it never turned off. As I can still write things in the console the machine is still alive.