Hi guys!!!.
I have the IPFire mounted on a NanoPI r2s with 1Gb of ram and had out of memory problems with the "Emergingthreats.net Community Rules" and I have been trying others.
With the "OISF Traffic ID Rules" I have had the problem that it has totally cut off my Internet connectivity in both HTTP and HTTPS. I couldn't even access the IPFire GUI.
The log appeared like this:
SURICATA STREAM excessive retransmissions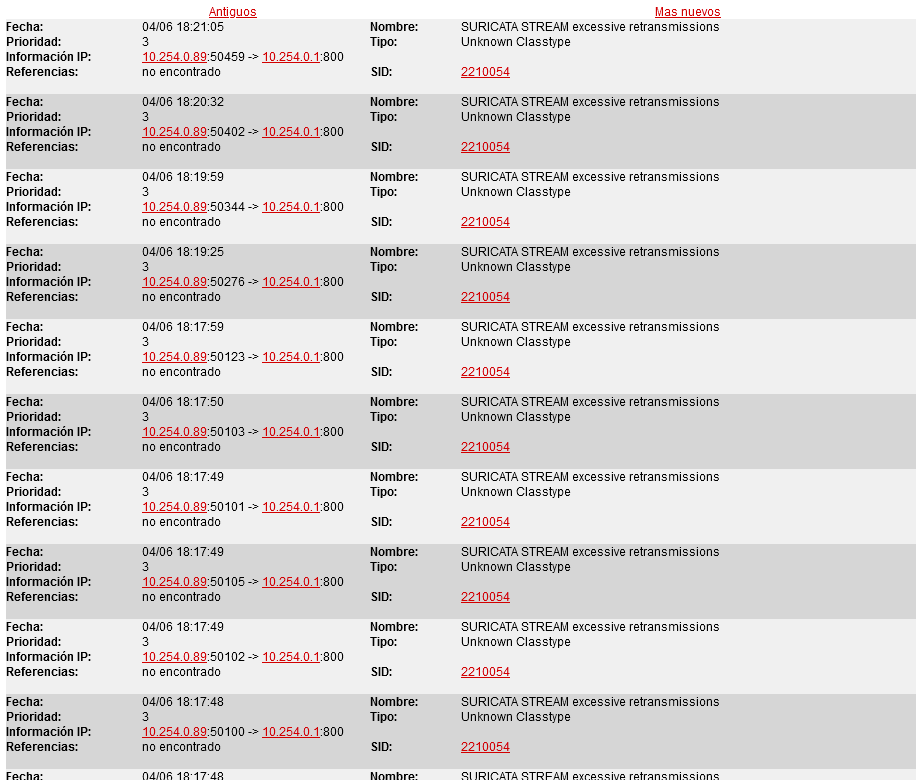 I have had to enter via PUTTY with the USB-TTL to the COM port and through the "ELINKS", blessed be, everything is said, I have deactivated the IPS and I have been able to solve the problem.
Anyone else has happened?.
Greetings.