Hi,
I set up a mount point for a usb drive that was formatted with exfat for a samba share. However I coun't write on this samba share. I wanted to delete the mount point, but it doesn't work:
"Konnte /mnt/harddisknicht mounten. Vielleicht wird das Gerät bereits verwendet? "

What stupid message for a not mounted drive!
I removed the drive and restarted IPFire. Nothing changed! This must be a bug, because it can't be a feature.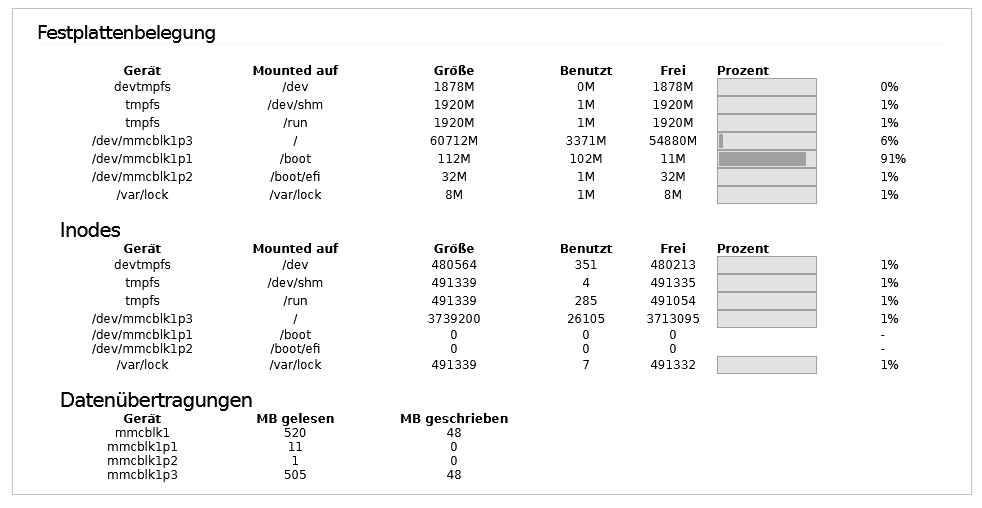 How do I get rid of the dead mount point?