Hi.
I come on vacation and I encounter this problem:
With his activated:

The following occurs: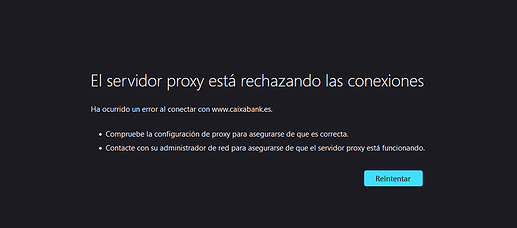 If I uncheck the corresponding boxes for "Anomaly detections based on Autonomous Systems information", everything starts to work correctly.
The affected pages (as far as I am aware), are:
https://blog.ipfire.org/
https://community.ipfire.org/
https://www.caixabank.es/
Can anyone else confirm?
Regards.