I am testing CU 166 (released) and comparing backups old to new (CU 163 to CU 166). And I came across some new graphs. They are highlighted in blue on the right side of the image.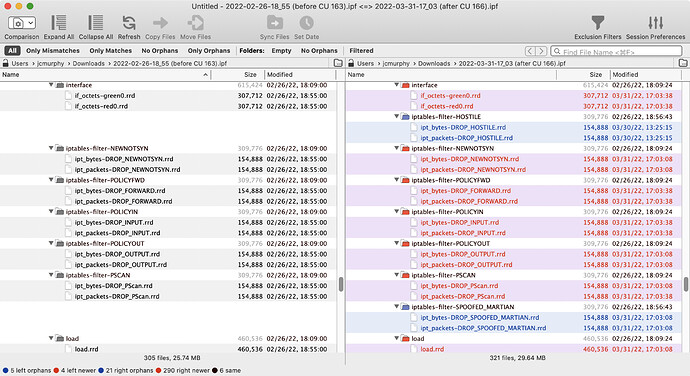 I wasn't able to located the new graphs anywhere in the status menus.
Easter eggs? Or new graphs in the future?