I've been trying to get the non-Transparent web proxy setup and working. But no joy.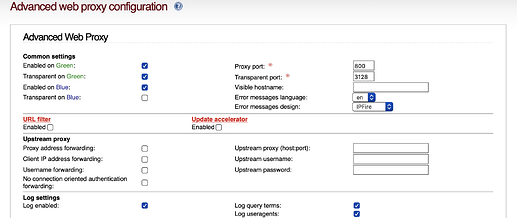 I am not sure if this is a Firewall Rules issue or a pac/wpad issue or a set-up issue. At the moment I am going down the Firewall Rules troubleshooting path.
I tried ip-mfg FR suggestion here:
And than I have no access to any web sites.
I tried Roberto's FR #5:
but that did not work for me. FYI - I do not have any devices in RED except for the Internet gateway.
If I turn off the Firewall Rule, then I have website access. (I only used one rule at a time)
So my question is: what Firewall Rule are you using to block Port 80 and Port 443?
Jon