Hi,
I am currently trying to back up my ipfire (core 154) with borgbackup. I created a repository as a test, but when I try to mount it I get the following error:
borg mount not available: loading FUSE support failed [ImportError: No module named 'llfuse']
python3-llfuse is in the list of installed add-ons.
The content of /usr/lib/python3.8/site-packages is: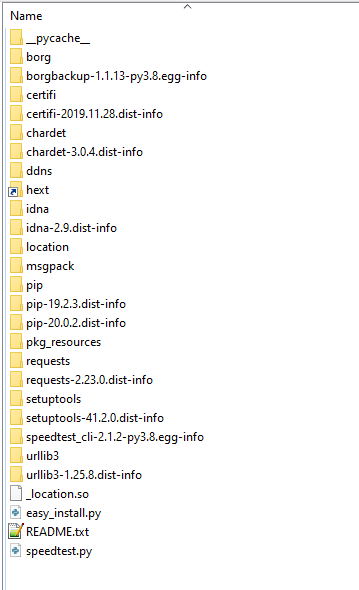 The dependency msgpack is there, but no llfuse.
I have tried to uninstall and reinstall python3-llfuse via webui, but no change.
Does anyone have an idea how I can fix this?