Hello all,
I have now enabled IPS on my router and when I start my own Windows 10 system, so the following log entries are written.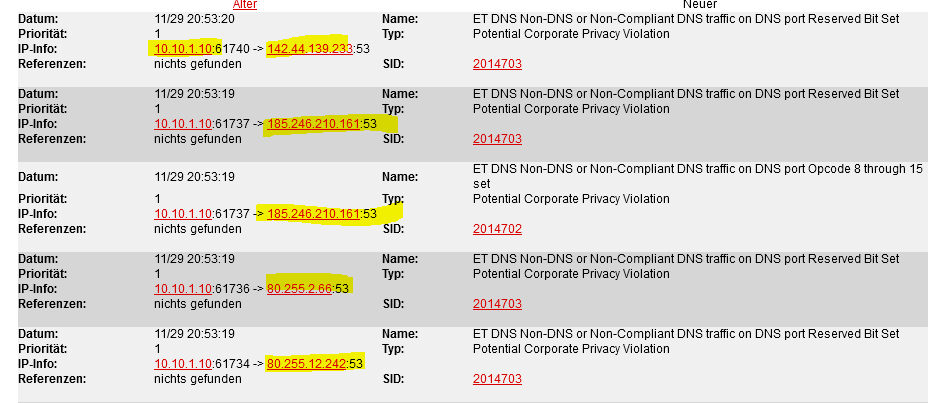 On my system the ipFire router is set as DNS server and as it looks and I understand it, my PC tries to request the shown external IP addresses as DNS server.
Is this correct and what can I do now? The messages always come directly after the start of the PC and then no longer.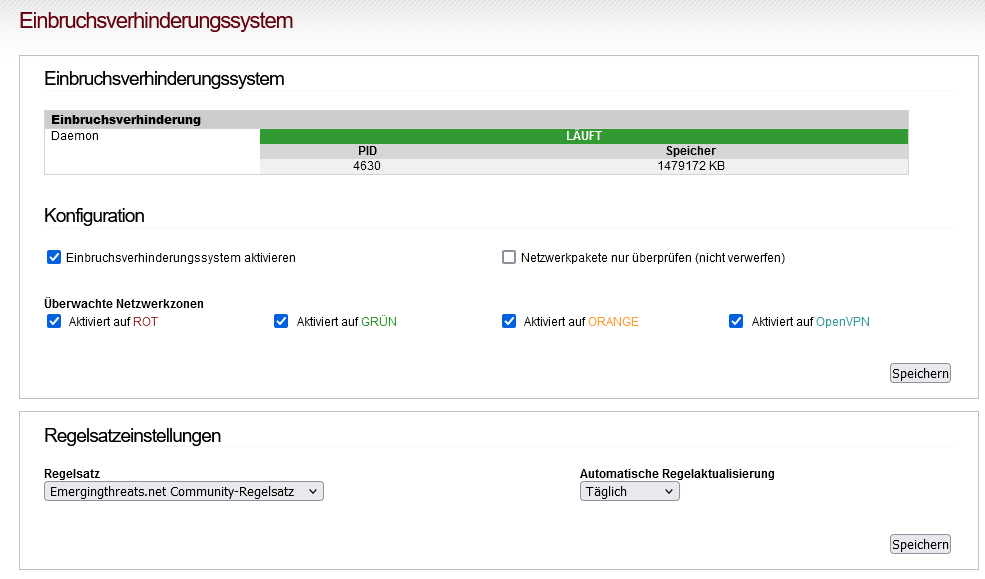 Regards Paul