Considering Gandalfs words to Frodo, keep it safe, keep it hidden, I wonder how we can put that to the test with IPFire and our configurations.
Perhaps it is hard, perhaps simple. I know of Shodan and CriminalIP and the importance of not exposing ports.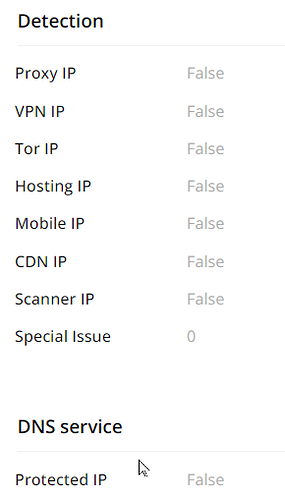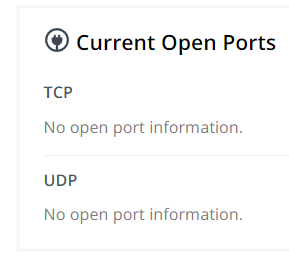 I know that I should only be able to access my IPFire appliance from local lan, and then there are probably many other considerations if you host something that should be externally accessible, like a web or a vpn, and usage of DMZ.
How do you know you are safe and hidden?
In some days I will be driving on the Autobahn and have zero access to my soho for about three weeks. Do I turn everything off or do I let it on, the latter implying trusting IPFire without daily (well, almost) monitoring?