Hi there.
I upgraded my box, just as I have done so many times.
This time it went wrong.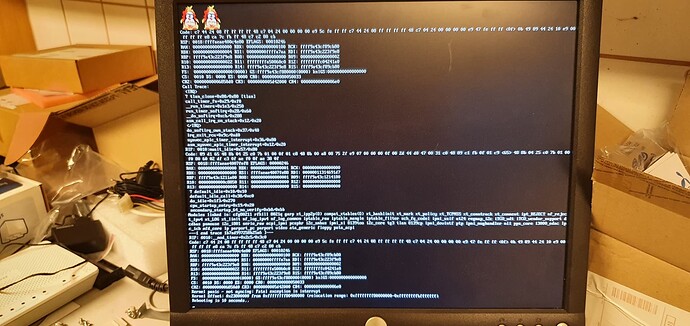 I get the same error all the time.
I tried reinstalling 157 and upgrading again.
Same error.
I tried a fresh install of 159, everything seems OK, until I do the first reboot after the install setup guide.
Same error.
I had to reinstall 157 and resist the urge to upgrade…
The box is now running 157 without issues.
Can anyone tell me what happens?
https://fireinfo.ipfire.org/profile/9017f6fd59a2191c00fb4a90c7ee51ce7f754a92
Best regards
Danjel