im looking into adding MIME types i want to block on my network into the MIME type filter in ipfire to limit liabilities from things i dont use and increase network security.
i have found a mime type for DNS at
iana.org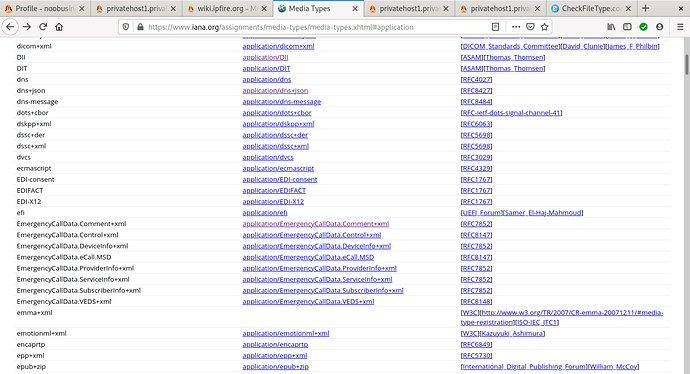 does anybody know if it would break ipfire to add 1 or all 3 dns to the MIME content filter?
would it be more secure?
i was also thinking of adding EmergencyCallData
any feedback is welcome